Turtle Theory Management
Marketing Solutions
Return to Blog
Easily overcome the hurdle of Objection
Author: Kevin Baker @ 10/17/14 - 09:44 pm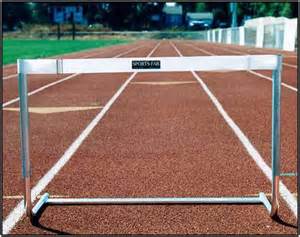 Every one has to deal with objections that are voiced or hidden, here are ways to address this.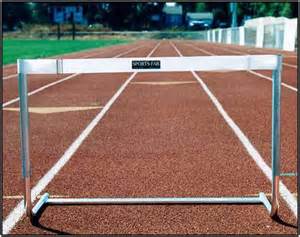 Marketing communication awareness will determine your receptive response success ratio

When speaking in person a hurdle of objection can be addressed with ease and conviction.

There are however the objections raised by viewers of advertising. This is everything from your shingle at the door to all other forms of media.

How you communicate in addressing objection can be one of two results.

Result 1

Ends in a period = not addressed. No where to go.

Result 2

Ends in a transition = addressed and where you go from here is determined by the audiences conjunctive responses.

The fine art of media marketing is answering the objections before they are asked.

In person when speaking to a perspective client the objections come up in order of importance to the audience.

Example 1

Have you heard about our product/service?

Answer " And how would that benefit us? "

Example 1 transition

Have you heard how our product/service is benefiting others?

Answer "No do tell"

Who wants anything that does not result in a benefit? Nobody. Communicating in a way that moves forward and grows comes from transitional instigation.

Example 2

Buy our wonderful product/service now!

Answer " We cannot afford this."

Example 2 transition

What if you could afford the benefits of our wonderful product/service!

Answer" How can we do that? "

When speaking in person and an objection is raised your first response should be a transition.

Example 3

Client " We cannot afford this. "

Example 3 transition

I can appreciate you may think this, however, if I may have your attention longer it is possible there is a way that benefits you greatly you may not be aware of, may I continue?

Unless your benefits are universally known, marketing the benefits are your focus not the product/service.

Be very careful to never let the door close. Once opened it is always the ninth inning and this is usually your last chance to make the play or drop the ball.
View Entry as RSS View Entry as Image Short Url

This entry has had 7866 pageviews.